My and my family are over the moon with our masks! My grandad is about to start treatment for late stage cancer and we can keep him safe now! You will never know what a difference your little hand made masks are about to make to our lives! At a time like this it's the little Things I appriciate! I'll certainly be back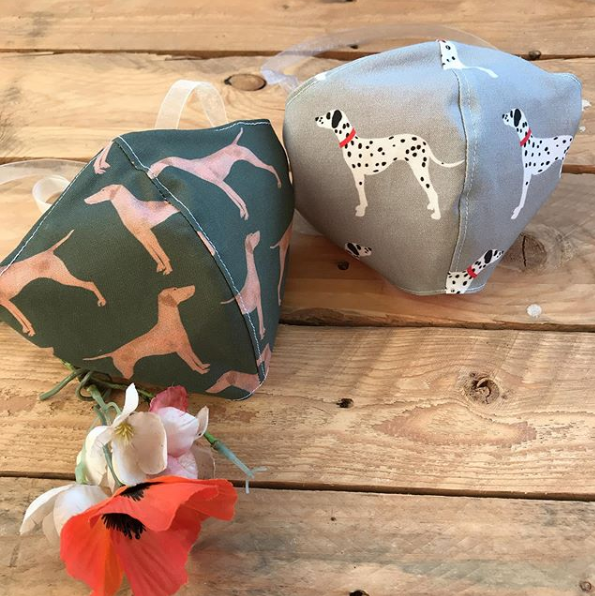 OH my GOSH!!!! My masks came, they are SO BEAUTIFUL!!! I absolutely adore my Labyrinth ones sooooo much! Thank you! My mum is thrilled the one I bought her is ribbon tie, her one with elastic around the ears kept pulling her hearing aids out and she was worried sick they'd be lost if she didn't realise!! Thank you! I LOVE THEM!!!! 😍😍😍😍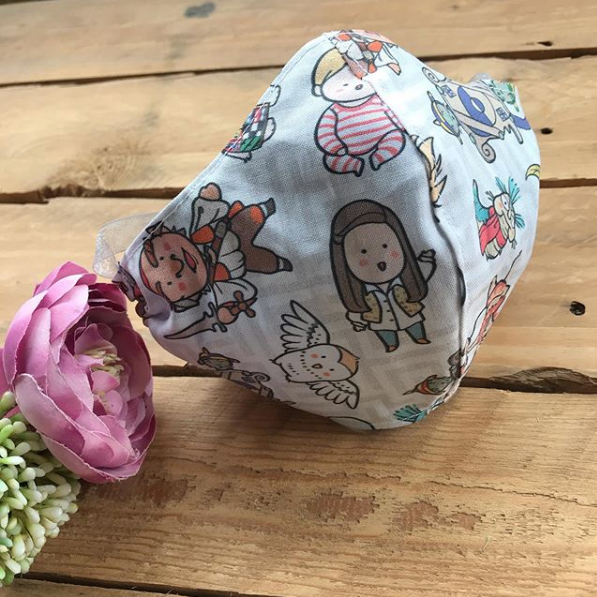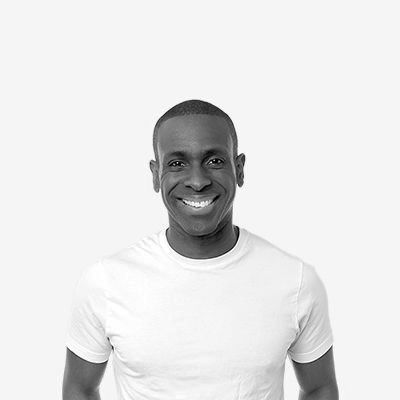 Thank you so much. I love the masks that you did for me and not just because I got some Hungry Caterpillar circles. They are so well made and so comfortable to wear. It is actually a pleasure to wear them and that's not something I ever thought I was going to say!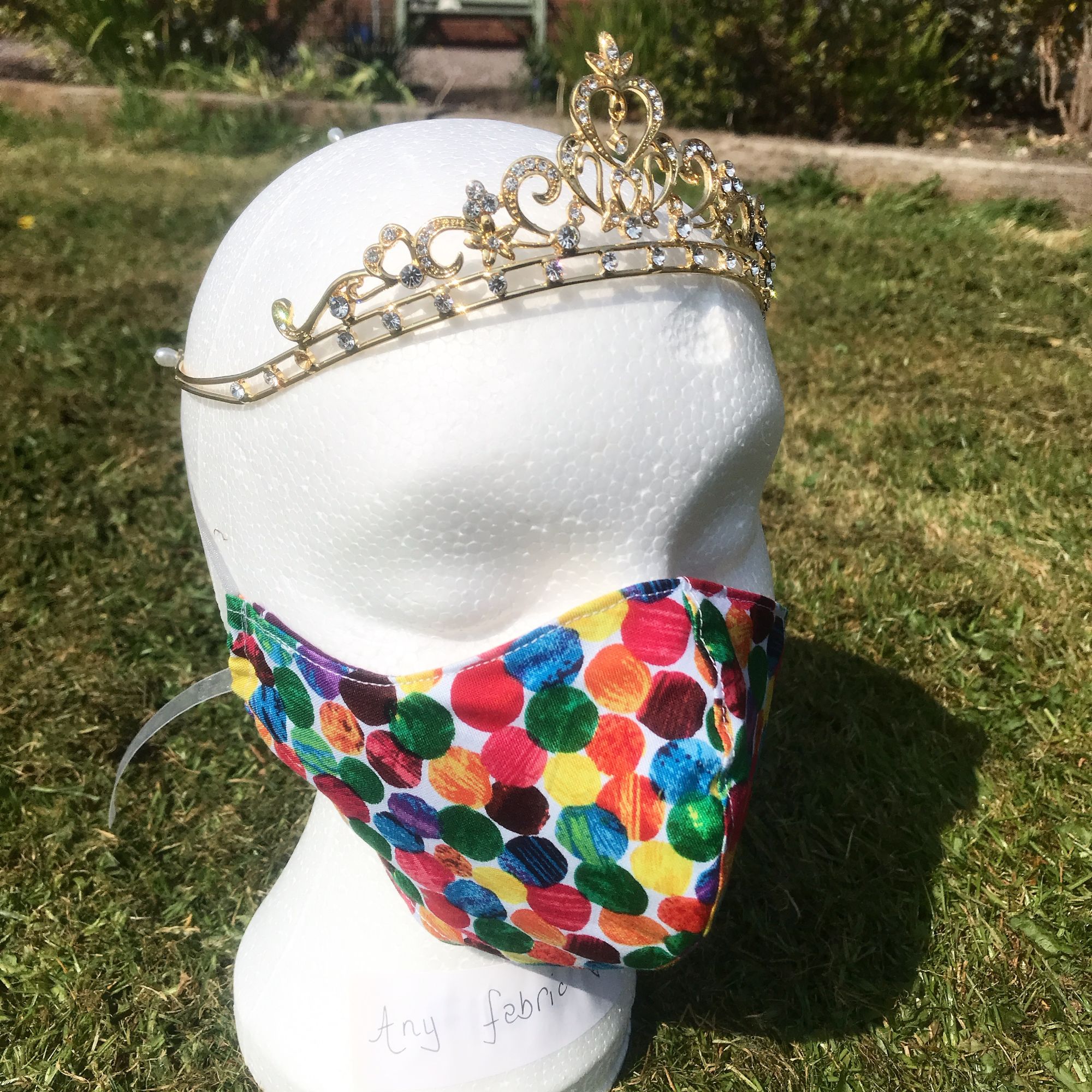 Just a quillow appreciation post! I don't how long I've had these now...6/7years maybe? But they are ace. They sit on the sofa as comfy cushions, ready to be blankets or this weekend...den covers when the nephews came round!🥰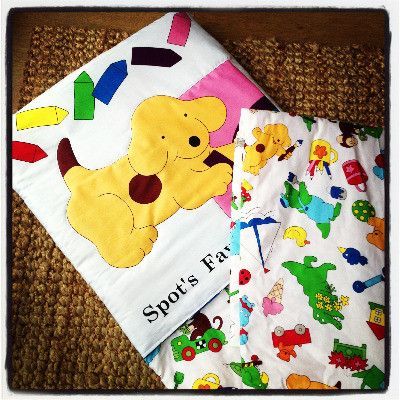 I just wanted to write a quick post to thank you for the masks I recently bought, they are fab 😍. The quality and designs are lovely! The fastenings on them are really good and make sure they fit comfortably. Even my son, who is 4 years old, happily wore his Peter Rabbit mask for a trip to the dentist 🐰. Thanks again x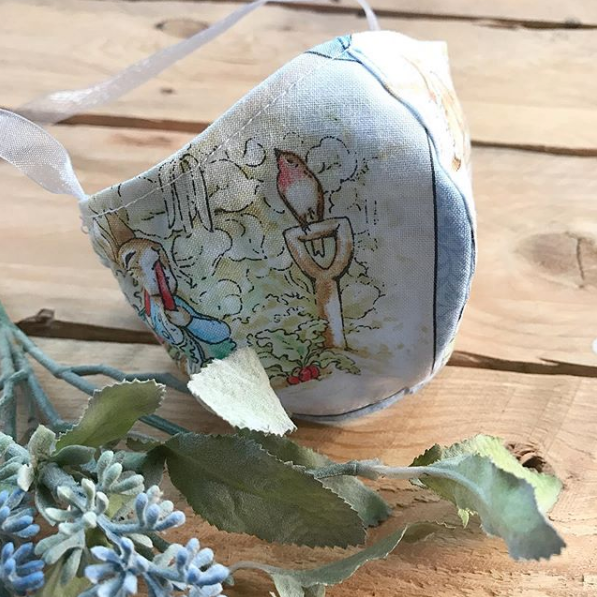 Hi, I bought this blanket for my daughter. She had just found out she was pregnant. We are all huge fans of The Labyrinth, especially her. We were so delighted with it! It's absolutely perfect. It's pride of place in her baby basket. Thank you so so much! My dear Amanda, this blanket is absolutely perfect, my newly pregnant daughter loves it. It is truly something to treasure. So beautifully made, and packaged. Thank you so much for your attention to detail. Looking forward to seeing more of your items.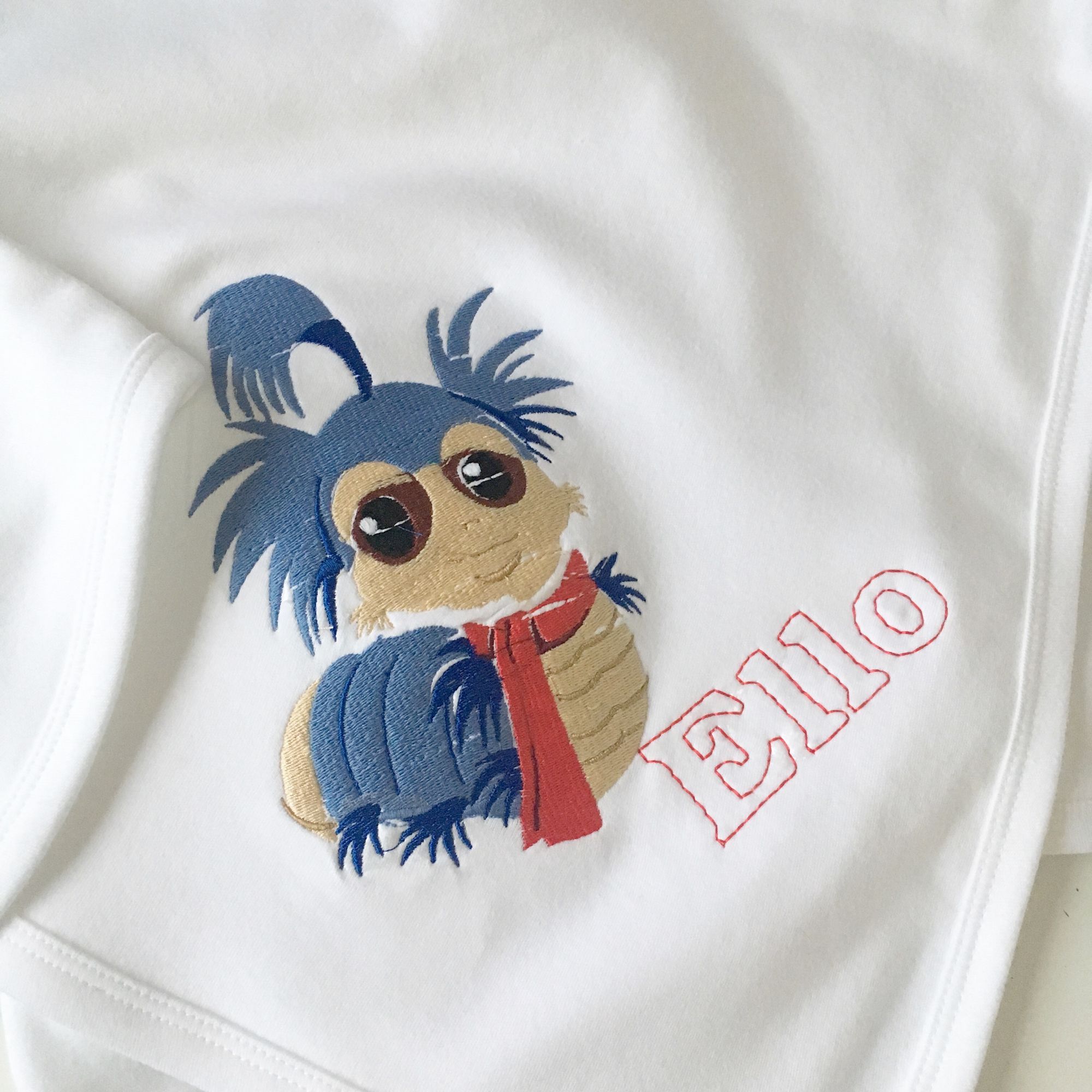 Thank you so much, Amanda/Spotty Dog Handmade, for my beautiful William Morris fabric bag. It's amazing and I am truly chuffed with it. I can't believe how lovely it is on the inside too. You're a star! 😍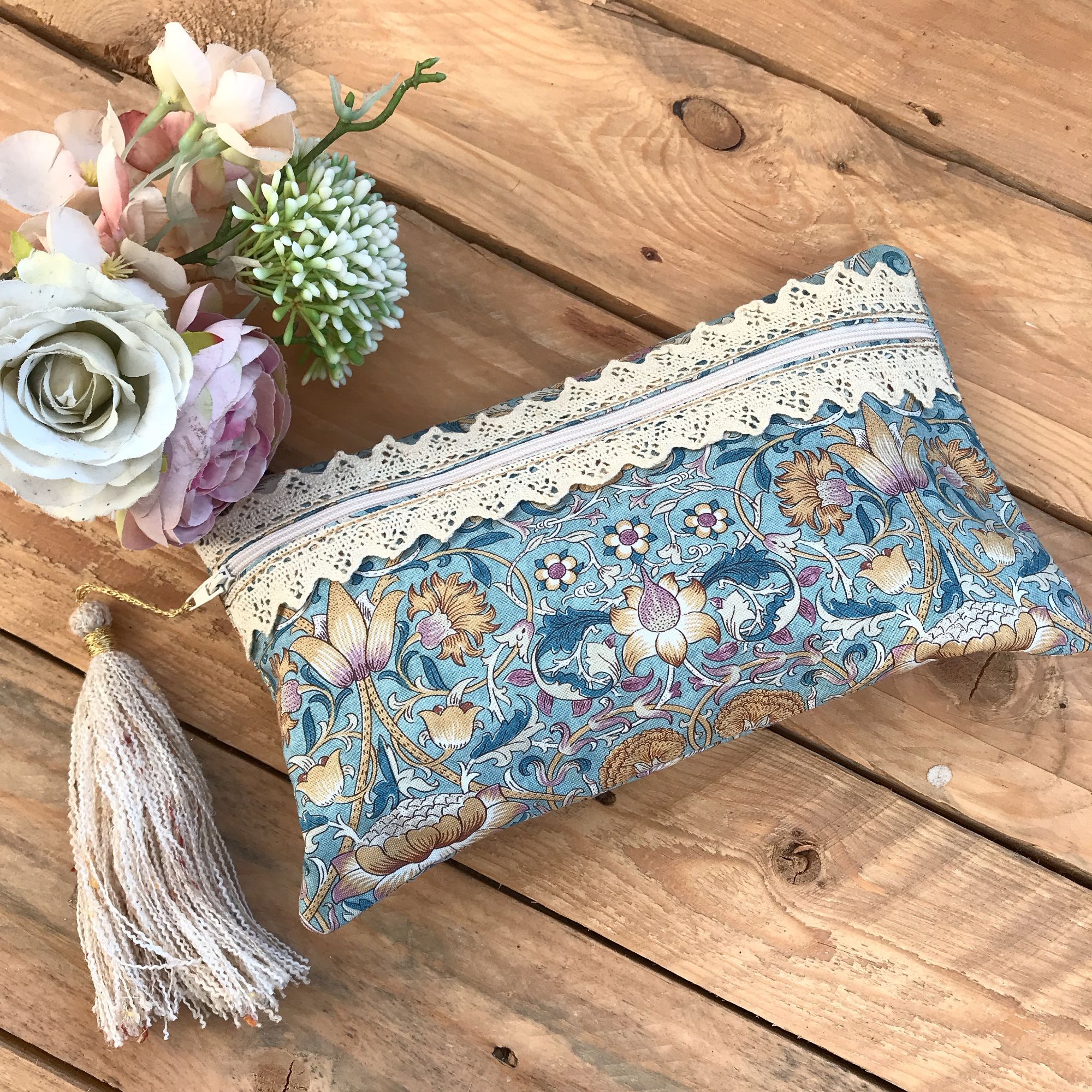 Thank you so much for my face masks, they fit so well and feel really nice. I've order a couple from other places but they're unusable due to sizing etc and feel cheap.
So thank you so much for making the ones you have as they make me feel more secure and are really amazing ❤️❤️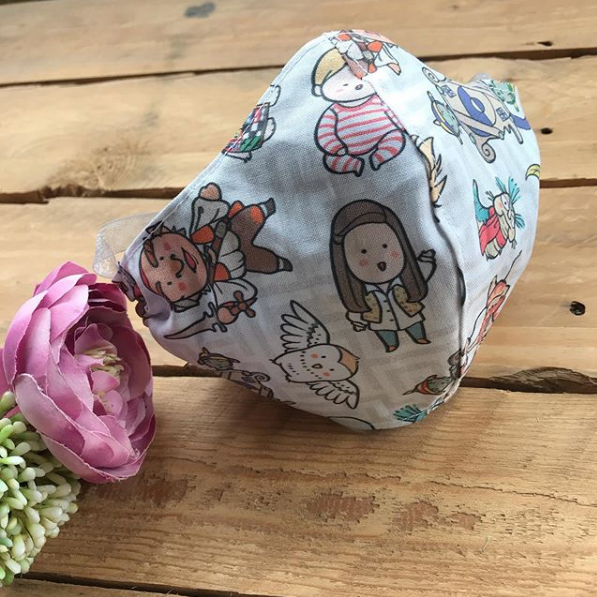 've been going shopping every Tuesday at the same time since lock down began.
I wear a mask at work for over 12hrs at a time, but have never worn one in public before.
Yesterday I was soooo glad to have my face pants! You can tell by my face how worried I was when I parked up and saw the amount of people coming and going.
It feels like everyone thinks it's all over.
Working in a hospital I know all too well that it really isn't!
And being around that many members of the public again - I felt so grateful to have some protection. For them as well as me!
Thank you so much Amanda & the Spotty Dog Team. ❤️
#FacePantsAreTheFuture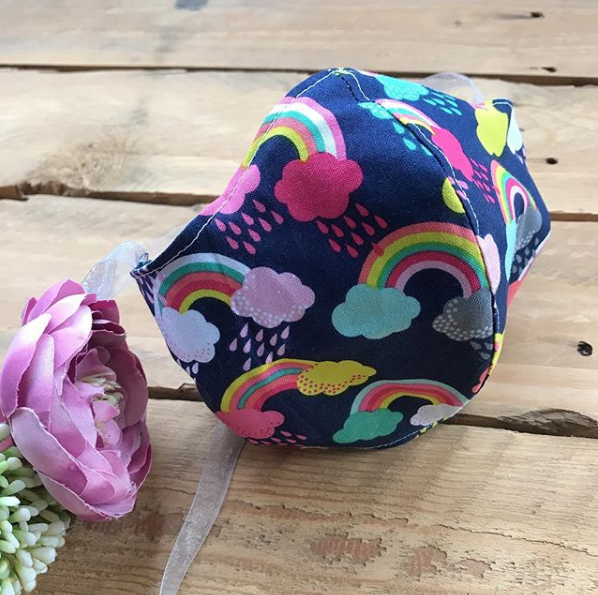 Beautiful bag. Highly recommended. My sister and I both love Labyrinth. I bought the bag for her, but now I want one, as well!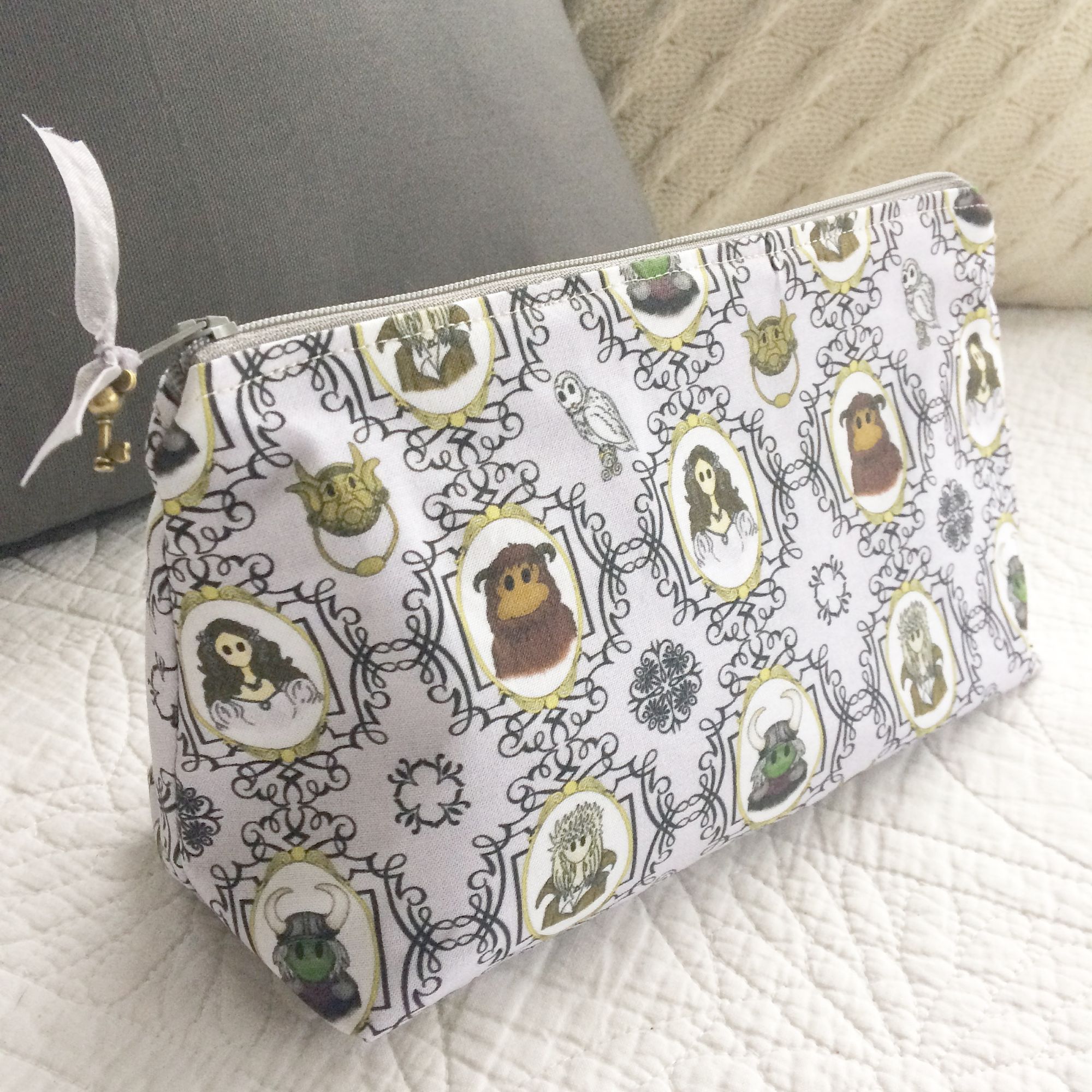 Love it! Great seller...she was always helpful and answered any question quickly! A pleasure doing business!!! ❤️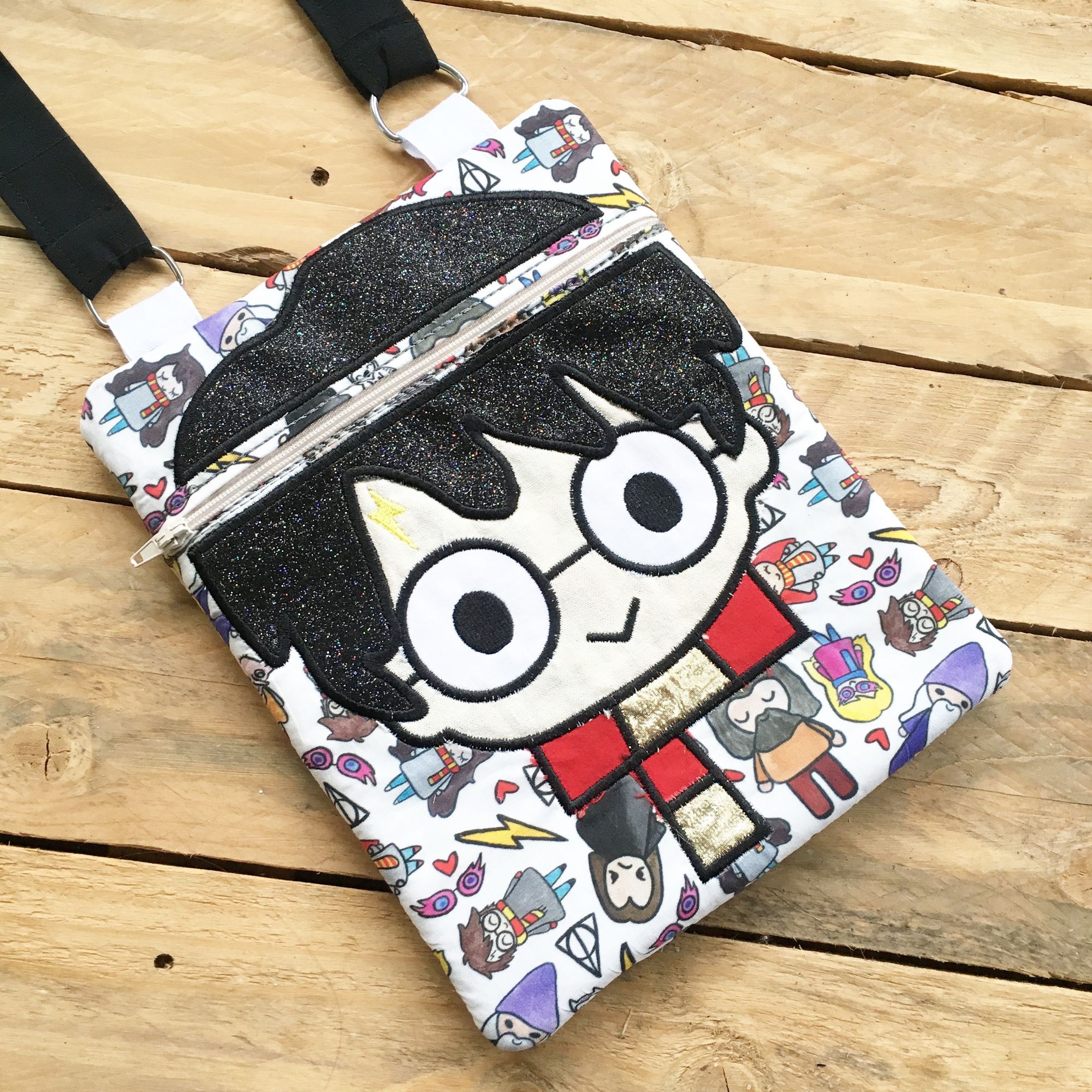 This is amazing! Such a well-crafted little babygrow! Love it and look forward to giving it to my friend when her baby arrives 😊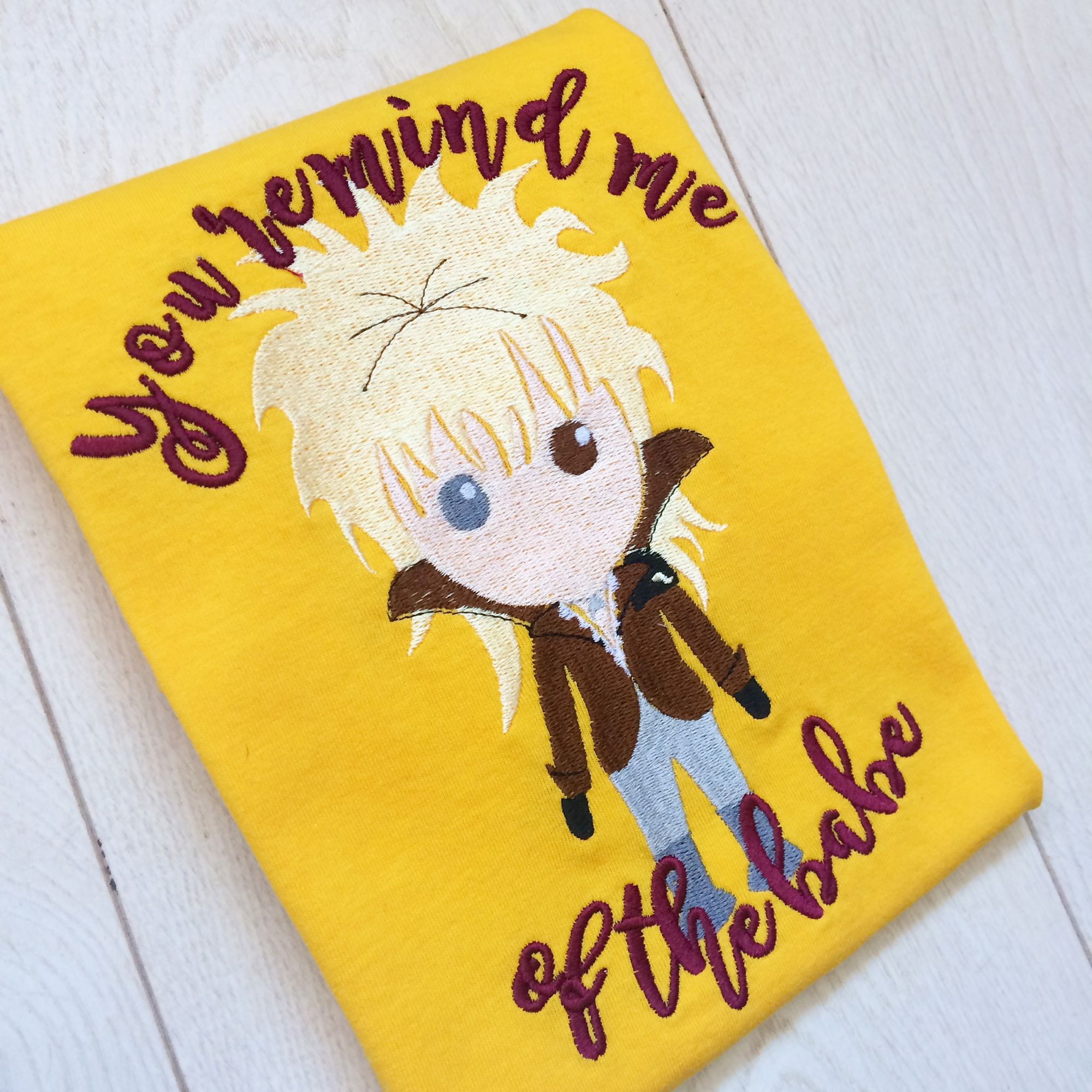 I purchased this item for a girlfriend who is Harry Potter obsessed, it hadn't even been 7 days until she received it and absolutely loves it!!! Best customer service, Amanda got back to me straight away and I couldn't be happier. Thank you again! Much appreciated !!! :):):)
London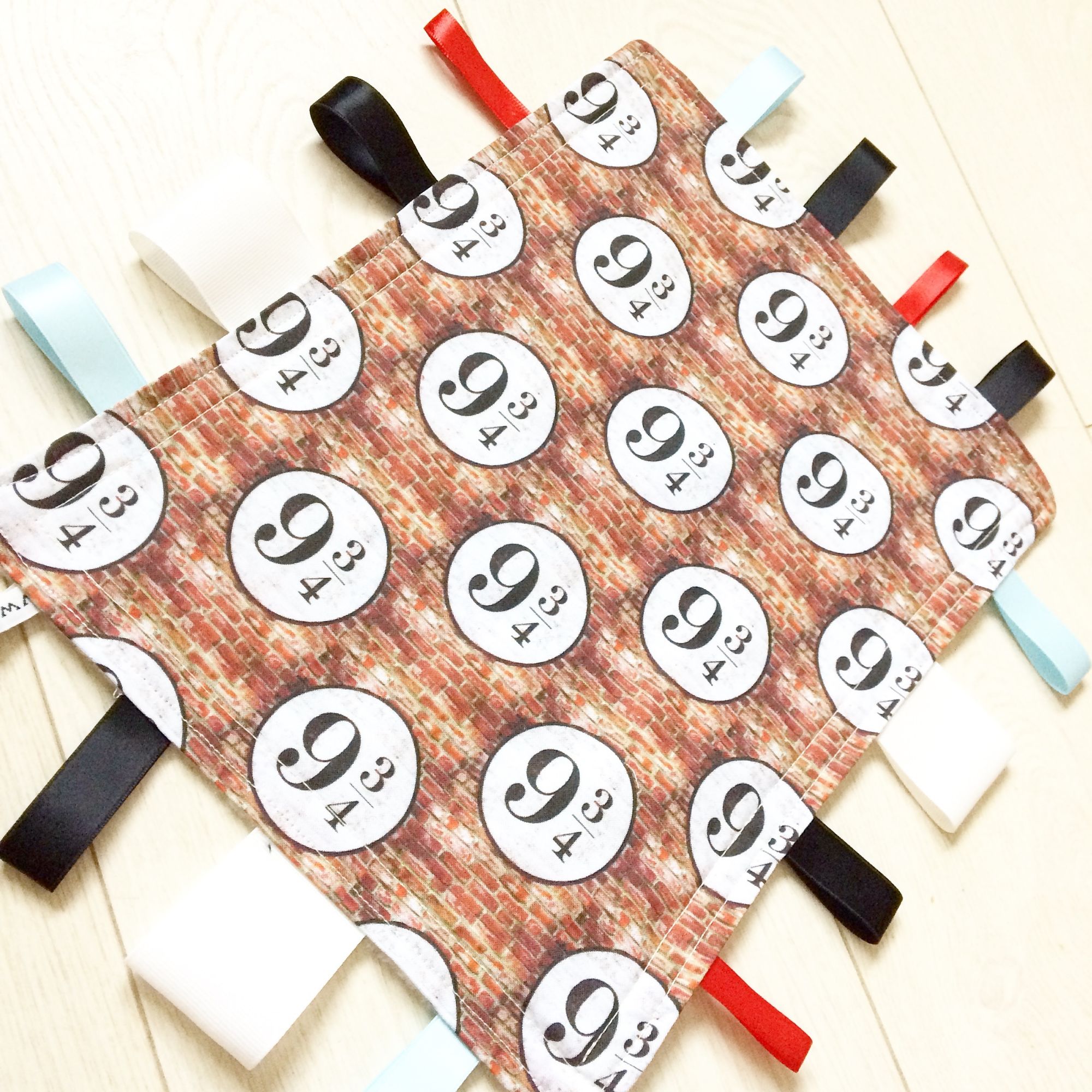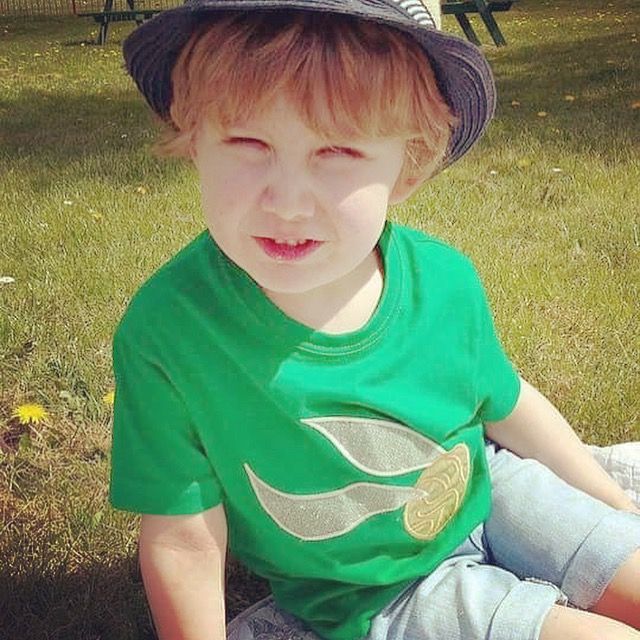 I've ordered several items from Amanda over the years and have ALWAYS loved everything she has made for my family. She's very responsive to messages and always seems to know exactly what I want even when I'm not quite sure myself. My kids love the clothing she has made for them, they're always well made and definitely lasts the rest of time. My youngest is still getting use out of a T-shirt one of my oldest had from Amanda 5 years ago. Thank you so much for all the care and attention to detail you put into everything you make. As always I'm sure I'll be making another order with you soon. Thank you so much!
Amazing, beautifully made products and a wonderful lady to deal with from start to finish. Fab t-shirt ordered for hubby's birthday. Highly recommend! 💕 xx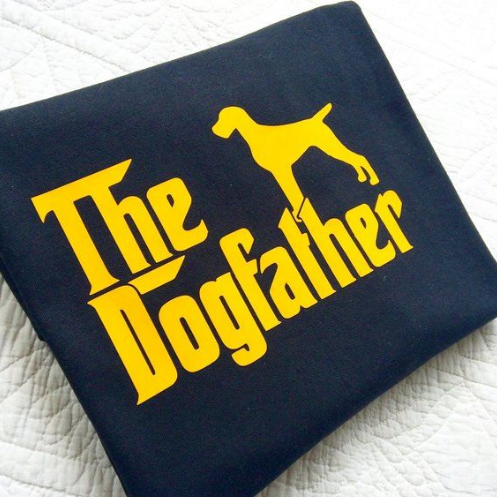 Fantastic little bag for my good friend and huge Labyrinth fan. Apparently, she had been eyeing this bag for a while. I had been eyeing it for her for a while too. The quality is perfect. The design on the bag is perfect. Thank you so much!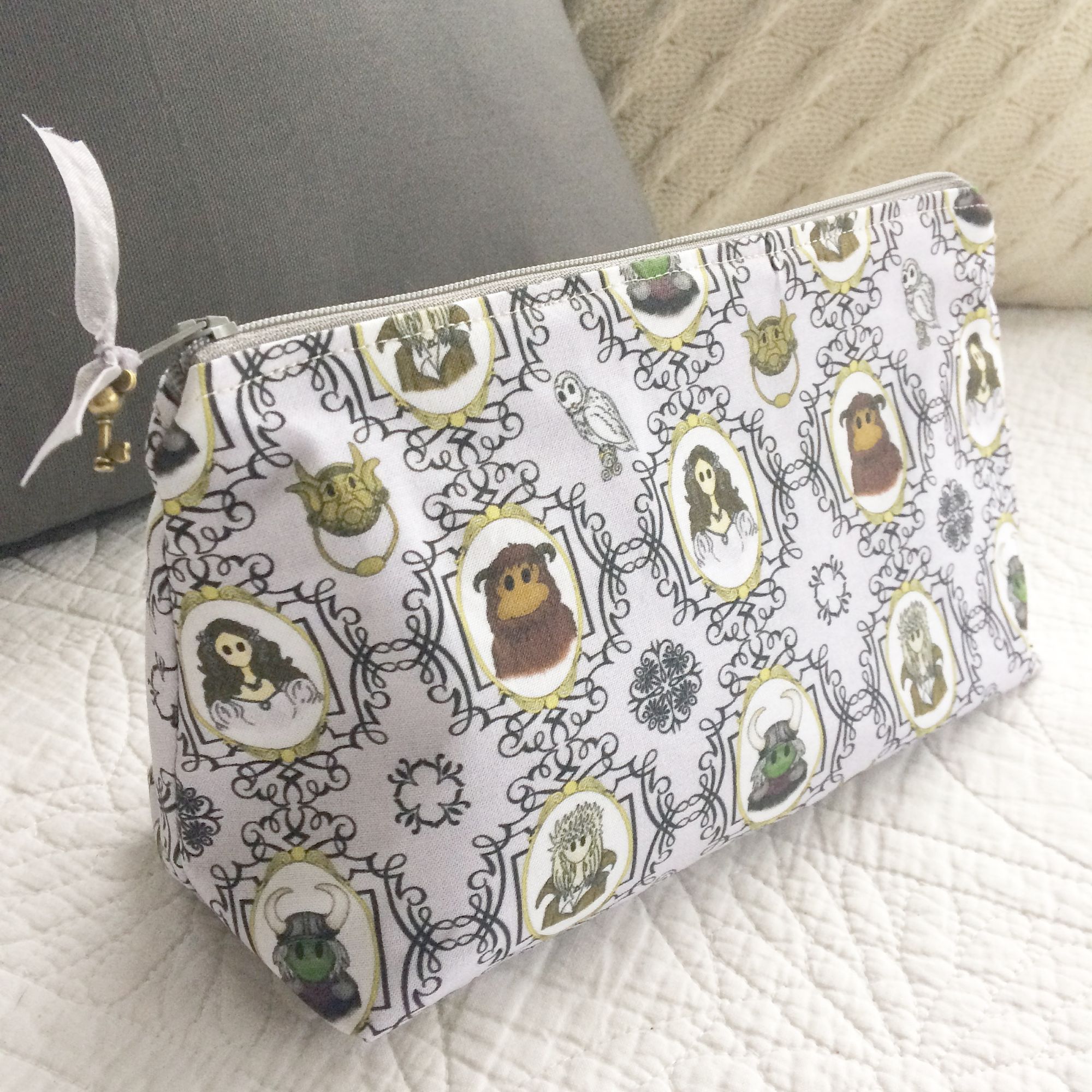 I ordered these for my girls birthday over a month in advanced since they are hand crafted. They got here in time and they are perfect! Amanda was wonderful communicating with me about my order when i had questions. Would definitely recommend her to my friend and family for hand crafted items.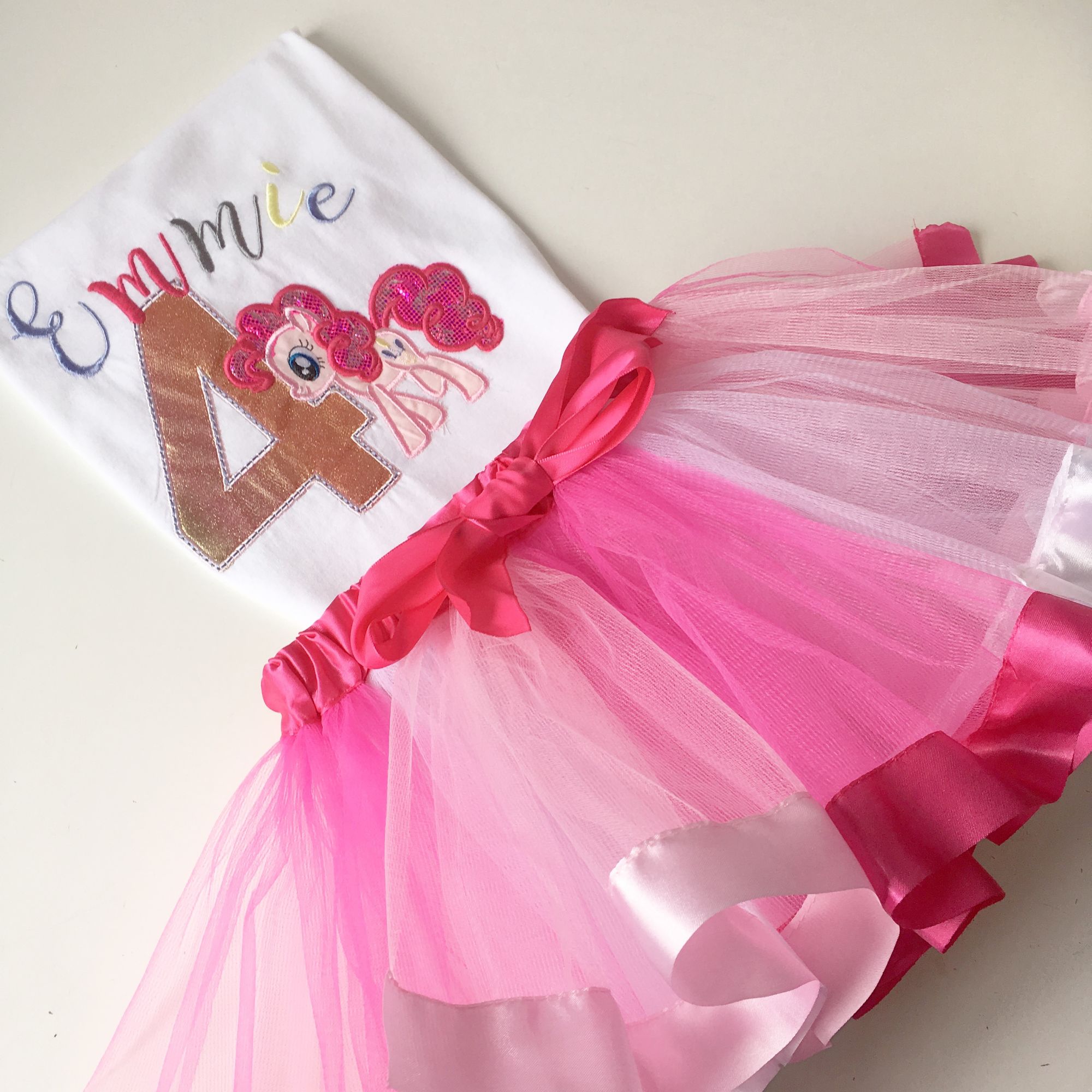 Cutest ever!! I bought this as a gift for my little sister and everyone loved it. We are huge labyrinth fans. Amanda was so nice and messaged updates. She even reached out and let me know that the black onesies she received were flawed (I had ordered black) and gave me other color options to choose from. The item arrived quickly and was perfect 💕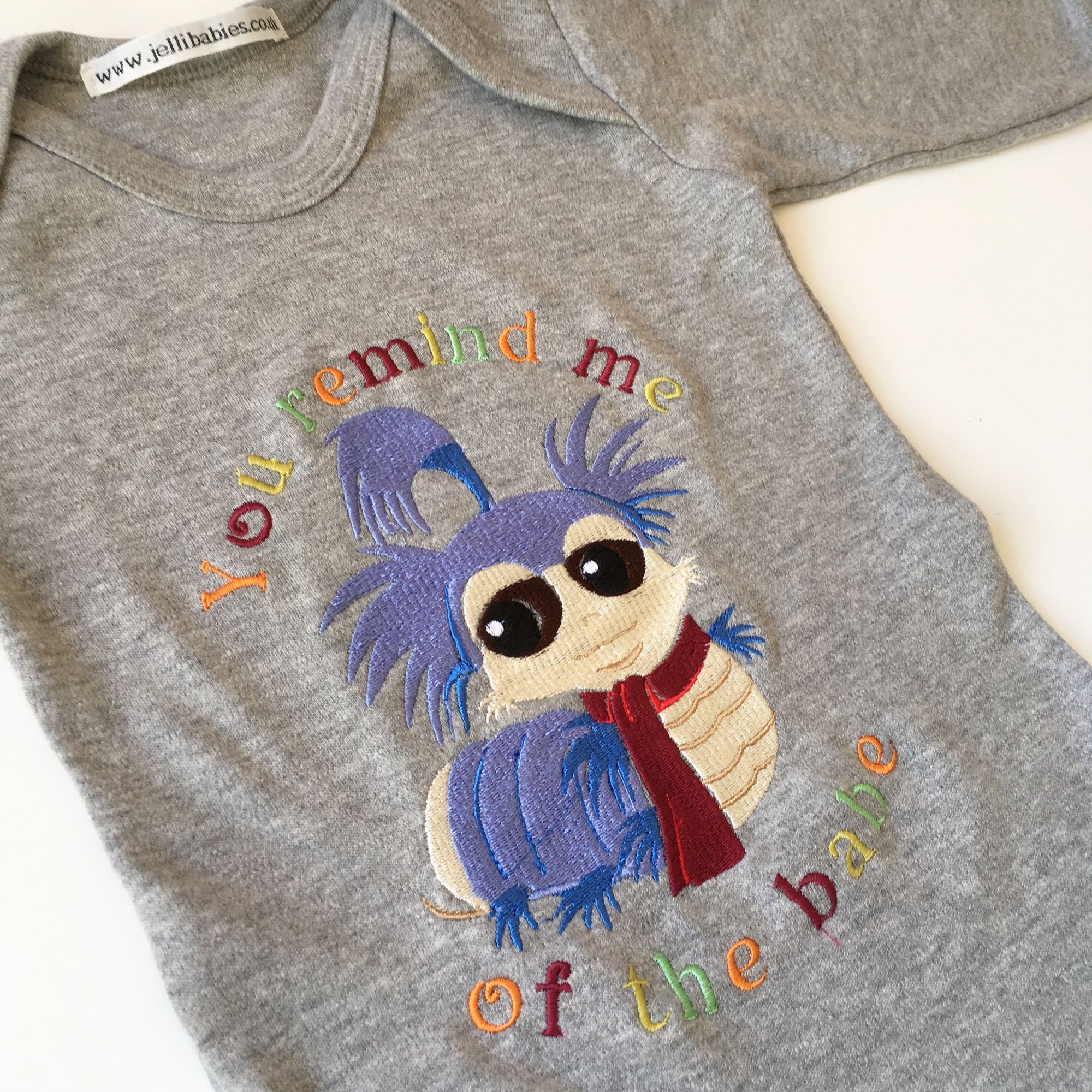 Well worth the wait for the custom embroidered t-shirt. It's the perfect size and the logo has such amazing details. Thanks for working with me on the sizing and can't wait till he sees it under the Xmas tree. Thanks again for such a fabulous job - you have mad sewing skill!
UK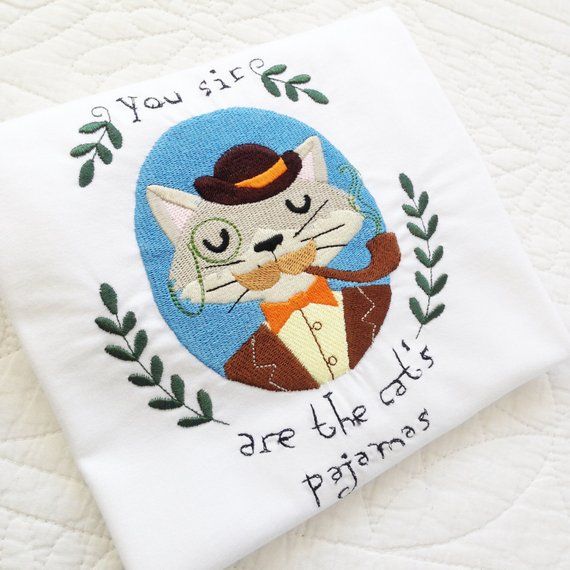 A beautiful bag which is well made,it's a perfect size for small knitting or crochet projects (which is what I use mine for). 😊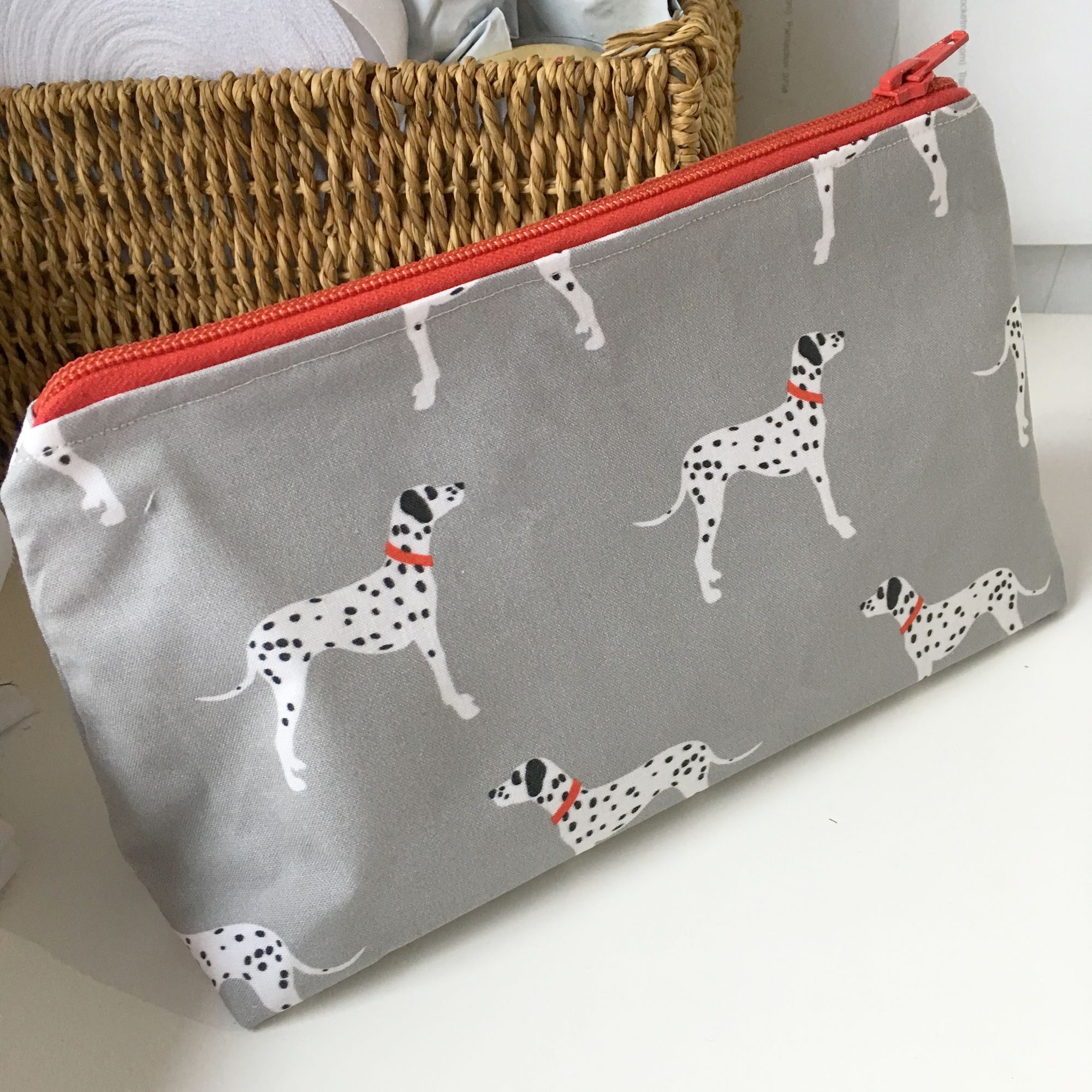 This was beautifully made and, despite the order acknowledgement warning about production/delivery times at Christmas, it arrived really quickly.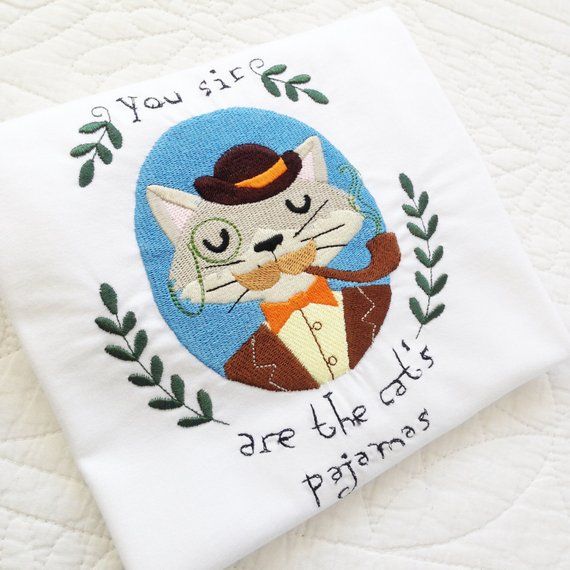 This is my second purchase from Jellibabies/Spotty Dog Handmade - can't get enough of Amanda's craft! =) Still loving it! Thanks again. Until next time. ;)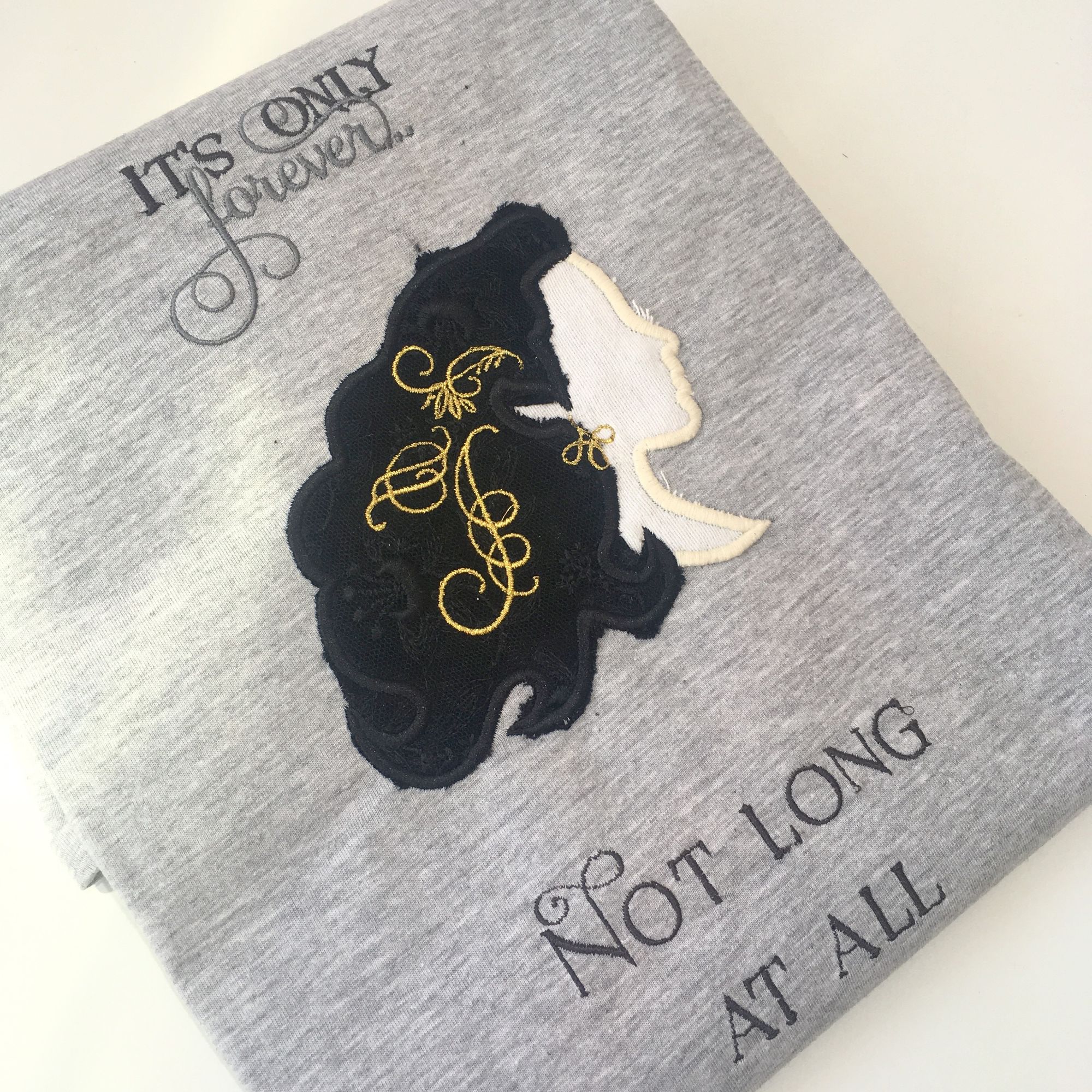 A wonderful 1st Christmas baby grow made to perfection would definitely recommend to family and friends !
Came in plenty of time for Christmas!
UK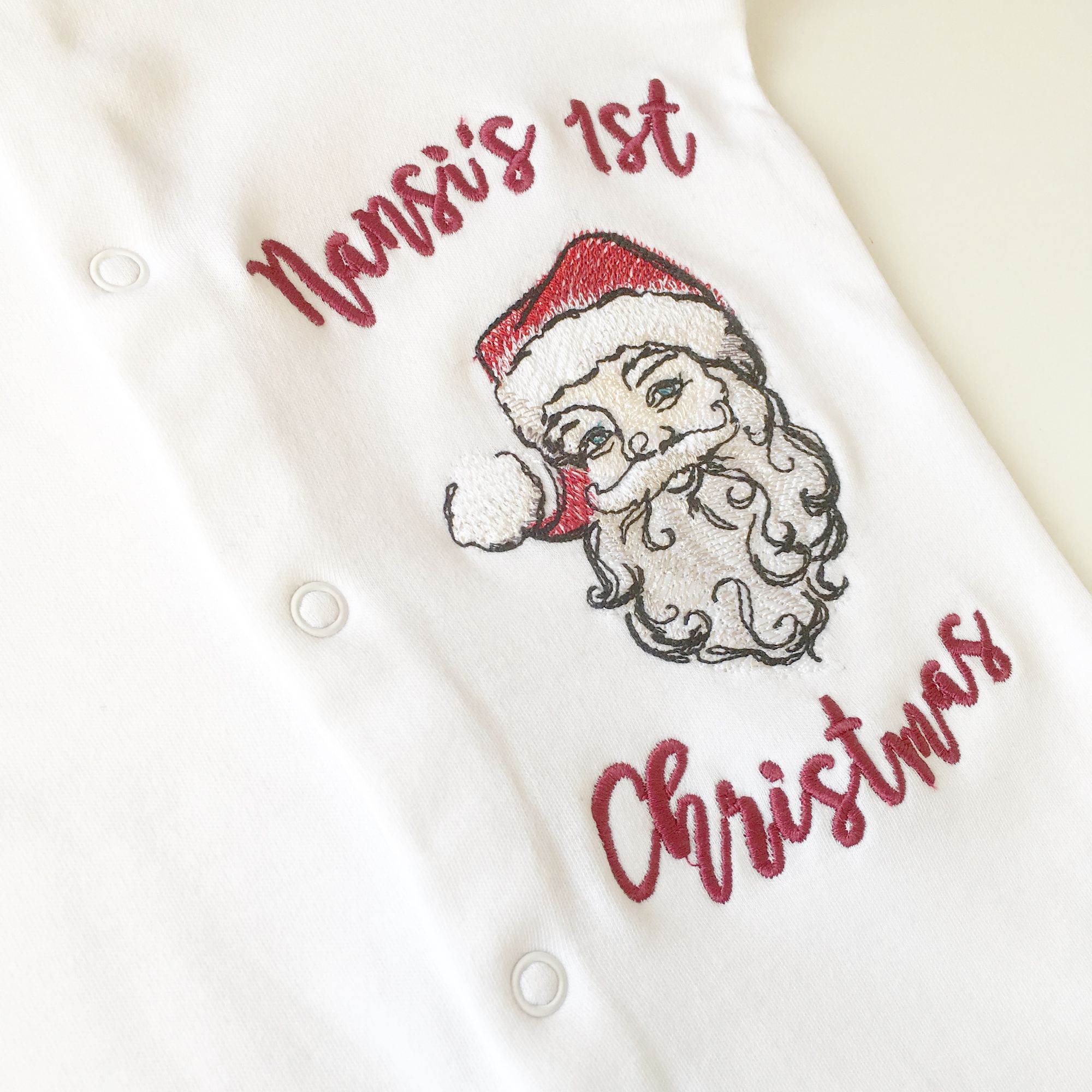 Gorgeous and so personal and special. This will be a much loved personalised muslin square.Thank you very much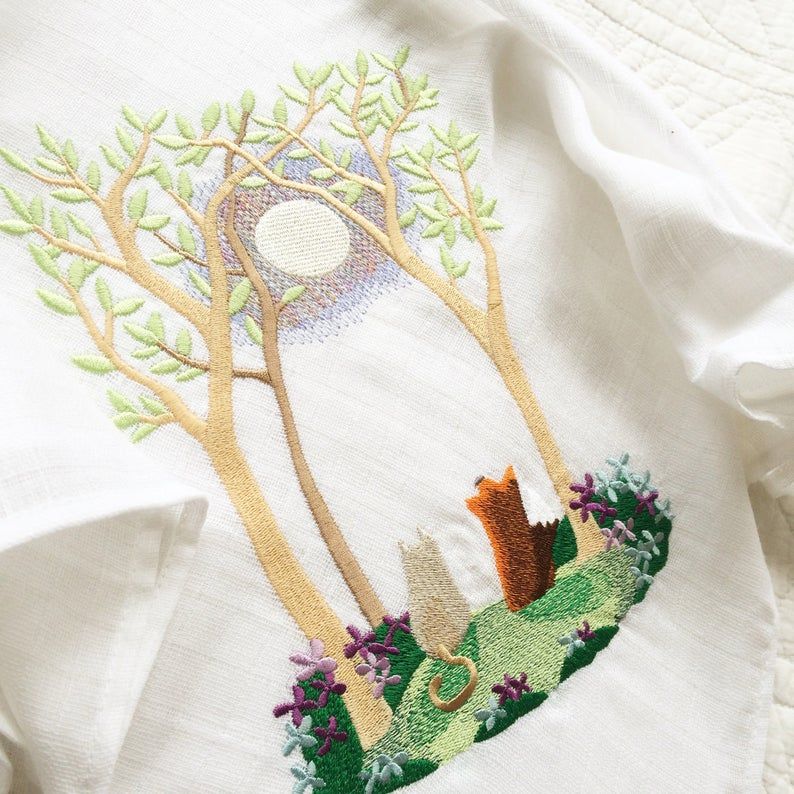 Spectacular embroidery - absolutely worth the wait! The onesie is a bit on the larger side but perhaps it's for the best... Love this seller! Planning a next purchase already. ;)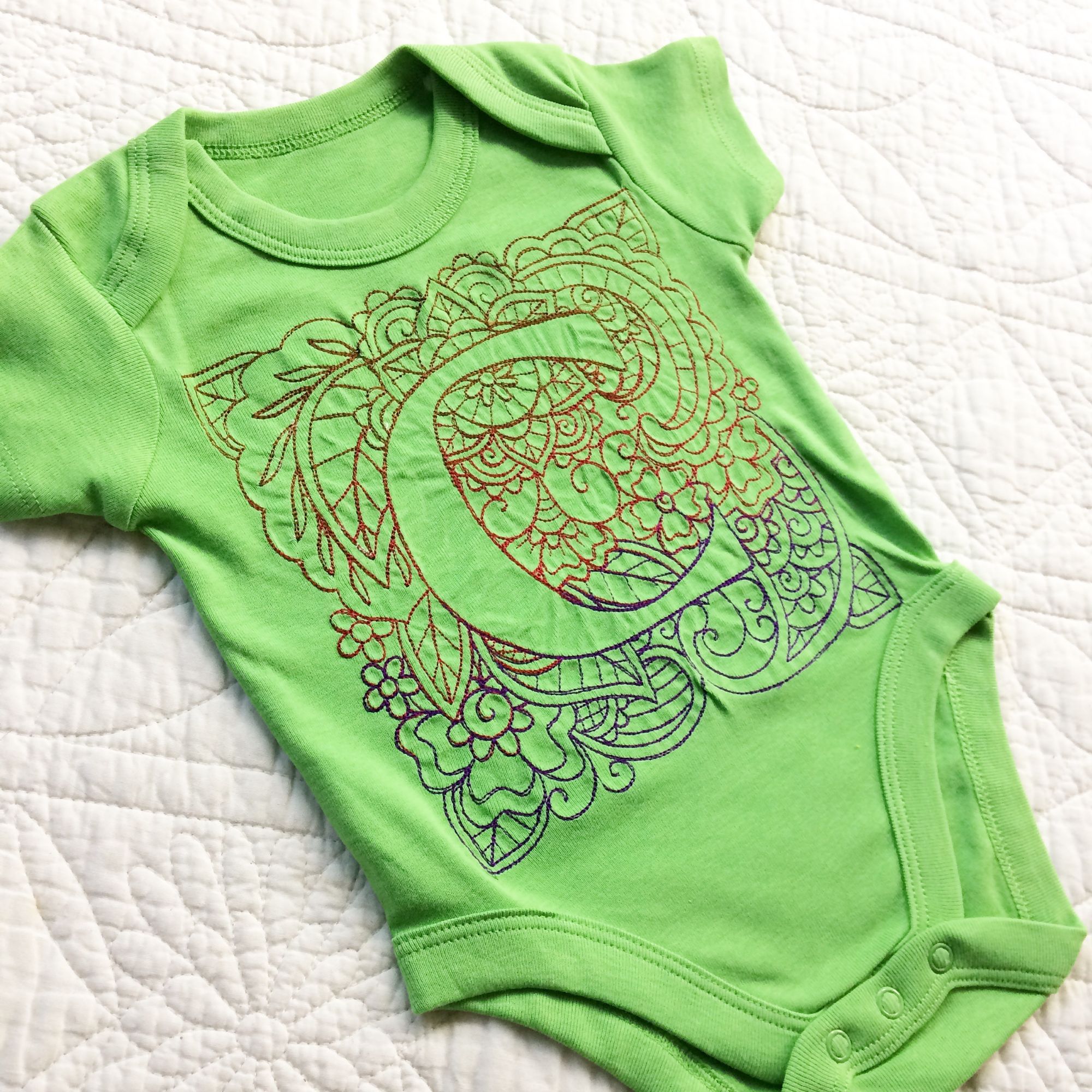 Amanda was awesome in helping me get this blanket personalized just the way I wanted it. And when it arrived it is absolutely beautiful and perfect. Thank you so much!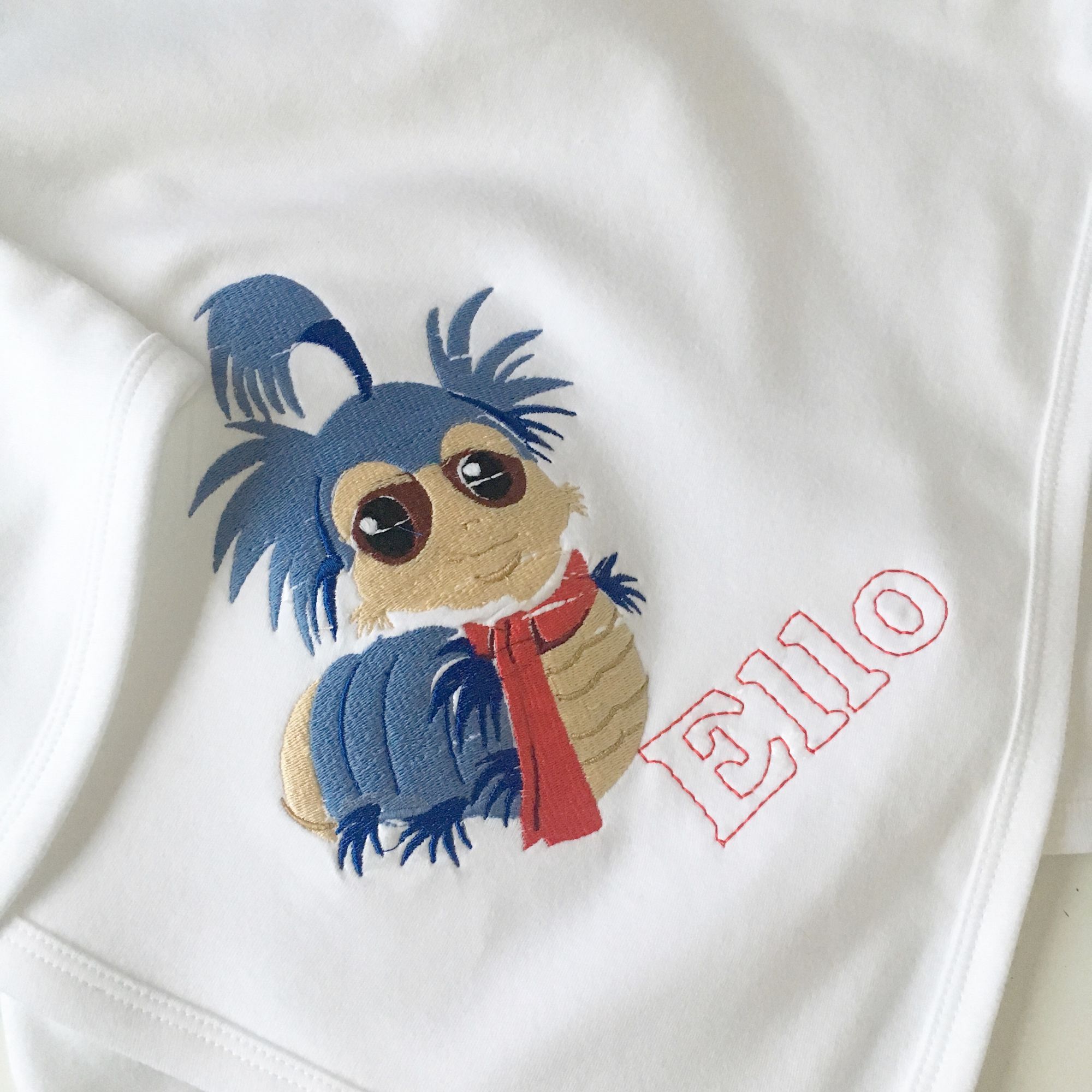 I got the hooded towel for my grandson for Christmas and my daughter is a HUGE Harry Potter fan and when she saw it she screamed! She absolutely loved it!!! And yes I did receive it on time considering it was made and shipped from the UK! :)
UK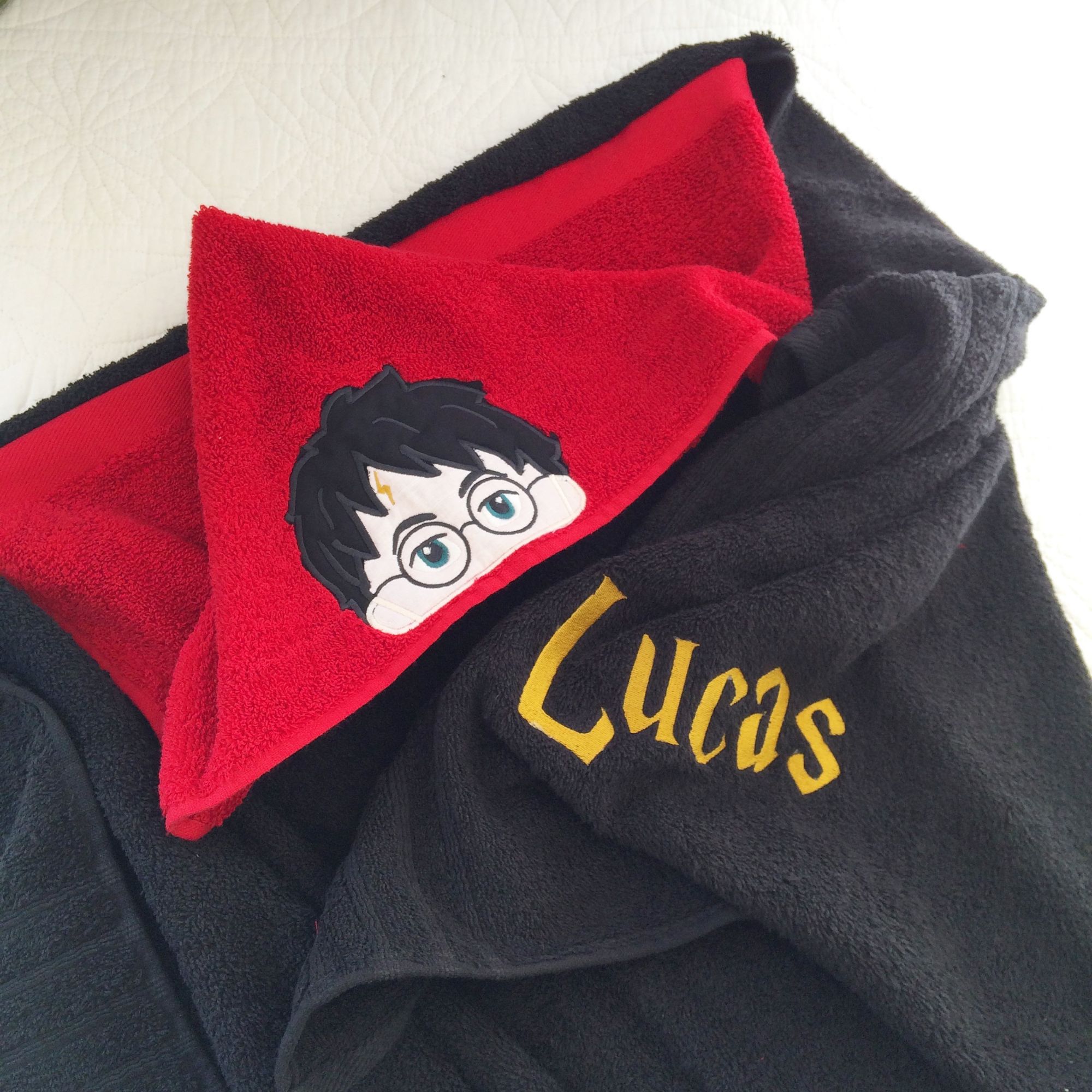 Cute, adorable, and fun doesnt even do justice to the description of this fun outfit. I cant wait to order more from you and the wait is definitely worth it :)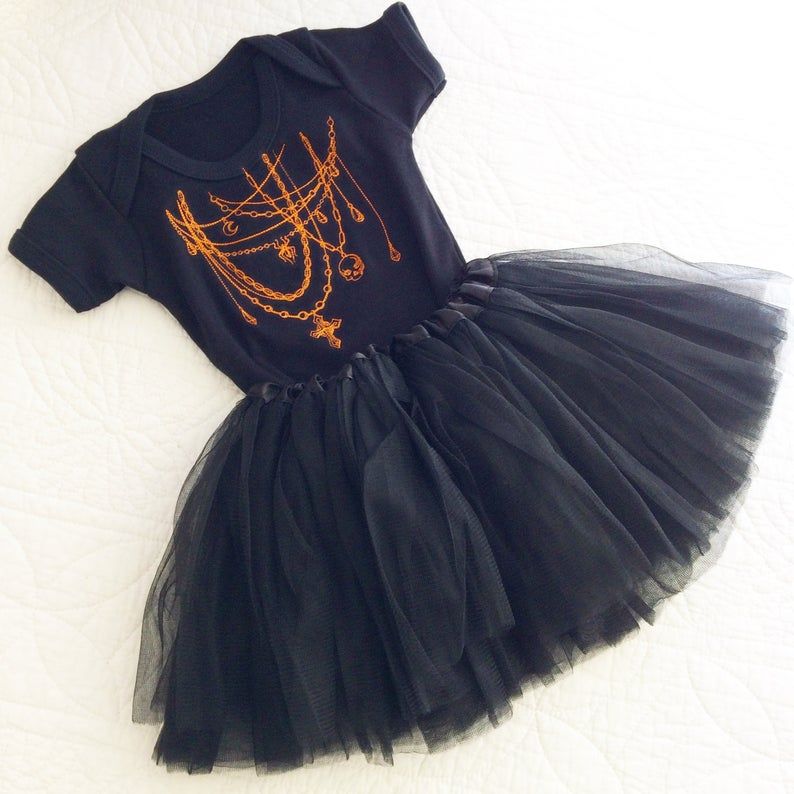 I cant even express how amazing this sleepsuit is !!! We absolutely love it and cant wait for winter to get here so we can cuddle and glow lol. Thank you for another amazing product !!!!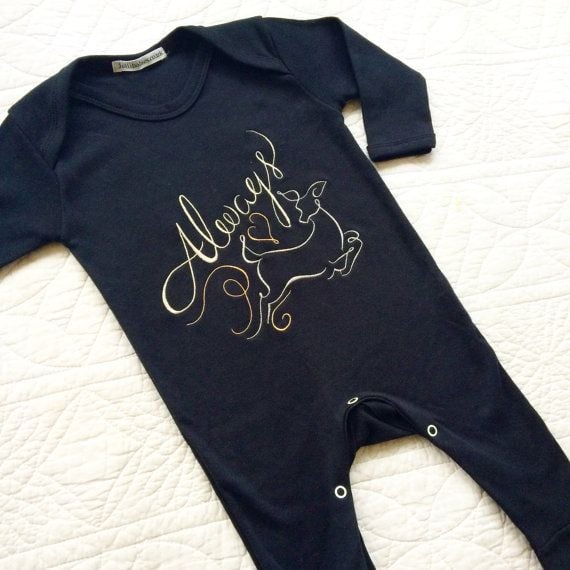 This onesie is so adorable!!! I cant wait for my little Stormy Day to be big enough to wear it. I was so surprised at how fast it came in the mail. Absolutely love this little gem of a shop !!!! I look forward to purchasing more of her merchandise :-)